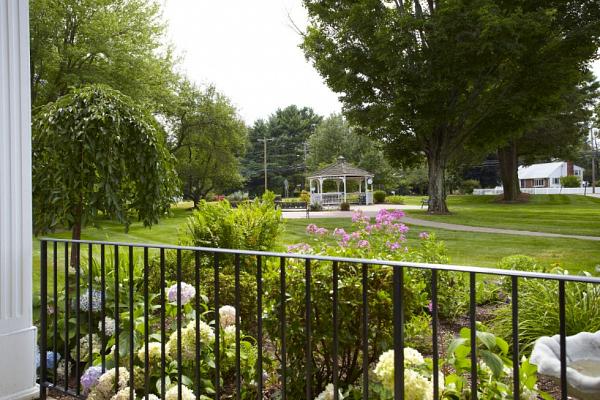 Caring for a loved one who is aging or cognitively disabled can be challenging. We understand that you could use a break from the mental, physical and emotional toll. If you're going to be away from home for vacation, work obligations or to catch your breath for a few days, consider Avon Health Center's respite care services. You can trust that our nursing facility is a safe, comfortable environment for your loved one.
Our Approach to Respite Care
When a family member lives in your home and depends on you as a caregiver, but you need to be away, our skilled nursing staff is here to provide the individualized treatment your loved one needs. The members of our medical and nursing staff are dedicated to treating residents with respect and dignity during their respite stay, which typically lasts one or two weeks. You can be confident that your loved one is safe, receiving attentive care and enjoying their stay. At Avon Health Center, residents can participate in recreational activities on our grounds under round-the-clock supervision.
Medical Services Provided
Our talented group of nurses have the experience necessary to provide proper medical care to the respite stay residents. At Avon Health Center, the staff specializes in the following areas of key medical care:
I.V. therapy
Tube feeding
Pain management
Would care
Peritoneal Dialysis (CAPD)
X-Ray, laboratory and respiratory services
Non-ventilator-dependent pulmonary management
répliques
Caring for a family member is a serious responsibility, but it is also critical to take care of yourself. Let Avon Health Center relieve you for a few days by providing an active, healthy and comforting environment for your loved one.réplique de quartz