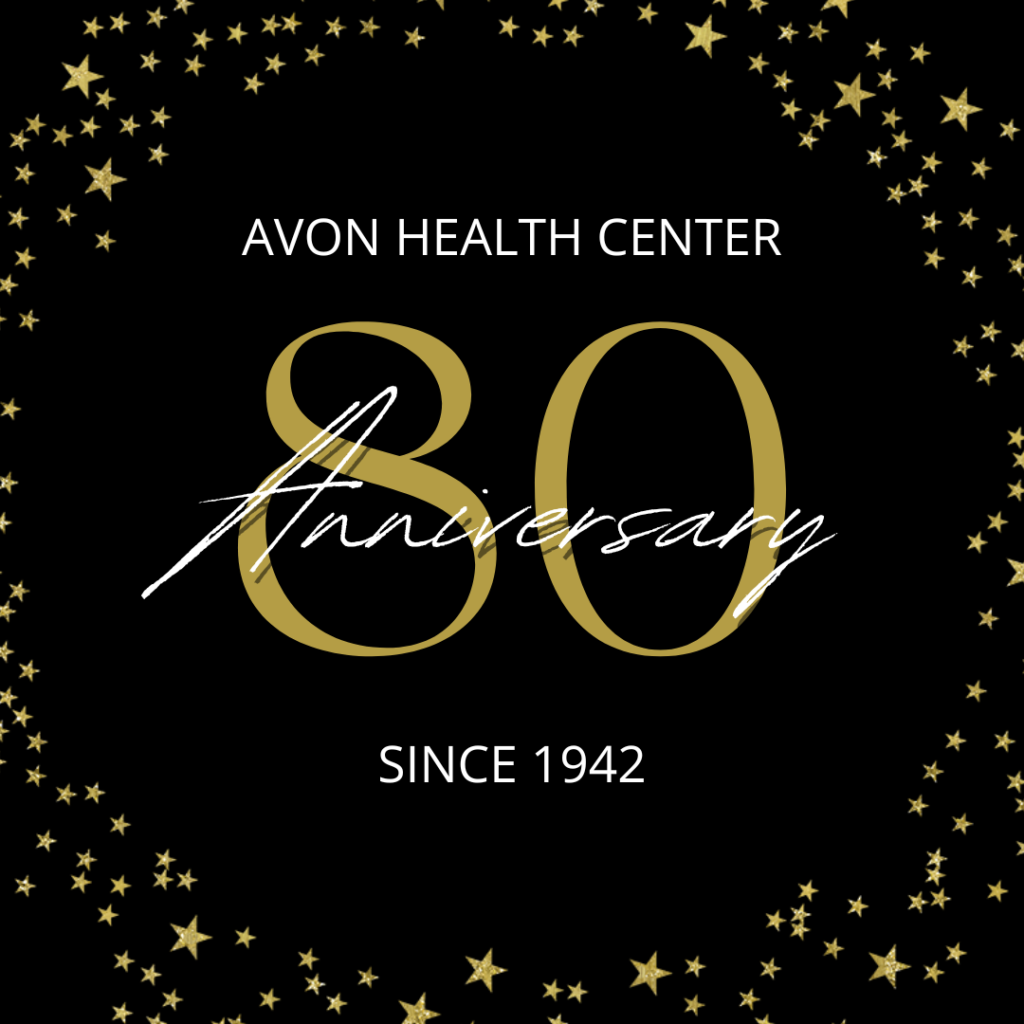 Our family-owned 120-bed skilled nursing facility is celebrating its 80th anniversary this year! The business was originally founded as Avon Convalescent Hospital in 1942 by Gertrude Petersen, according to Russell Schwartz, the Director of Operations for Avon Health Center and sister facility West Hartford Health & Rehabilitation Center.
History of Avon Health Center
Petersen sold the operation in 1956 to Kenneth Smith, who then sold it to Herb Holden in 1967. Russell's father, Leonard J. Schwartz, purchased the 60-bed facility in 1974 and added 60 beds in 1976. He built the West Hartford facility in 1976 and turned over the company's operations to Russell in 2007.
Located on West Avon Road, Avon Health Center provides a range of services to residents in the Farmington Valley area including short-term rehabilitation, long-term and respite care, medical and nursing treatments and hospice care.
Additional health and medical services include IV therapy, advanced wound care, dietician and physician consultations. In addition to these services, West Hartford Health & Rehabilitation Center specializes in Alzheimer's and dementia care. Avon Health Center is a member of the Avon-Canton Chamber of Commerce.