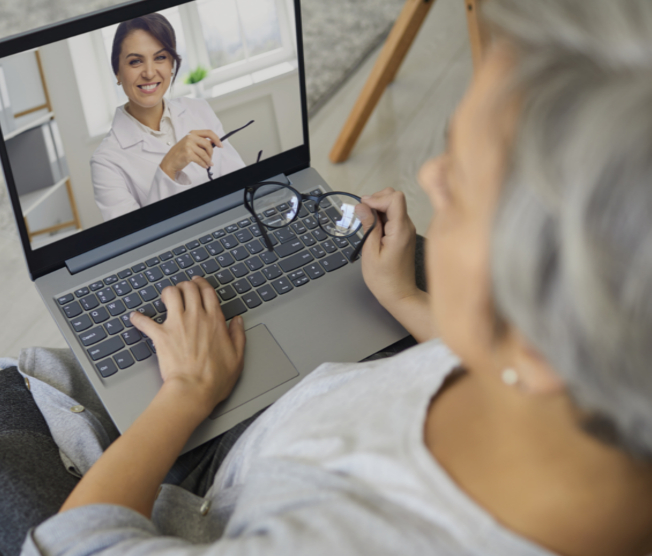 The transition from home to a skilled nursing facility can be emotional for seniors. Leaving behind the memories that have been made in your house can be difficult but it's often the safest choice for older adults to receive round-the-clock care as needs change.
New health issues that emerge as a result of aging can be hard for seniors to accept and control. If once-regular interactions with friends and family become less frequent, older people may also begin to feel isolated and lonely.
Therapeutic counseling can give people of all ages a better understanding of their feelings and find new methods to cope with sudden life changes. Here are a few benefits seniors can gain from therapy.
1. Being Comfortable Aging
There are many challenges that come with aging. Muscles start to shrink, bones become more fragile and your susceptibility to illness and disease increases. These factors can make normal daily activities more difficult. It may be hard to accept declining health but talking to a therapist can help you become more comfortable with these changes.
Getting older doesn't mean life is over! Therapy can help seniors come to terms with and accept their new lifestyle by providing a more positive approach to the topic of aging.
2. Discussing the Future
As a senior, it may be difficult to discuss your future with family or friends. Turning to a therapist provides a safe space to discuss what you want to accomplish. Going on a road trip, taking a dance class or learning a new language are all possible in your golden years.
Discussing these serious questions with a therapist can help you to find a new purpose and create a vision for yourself moving forward.
3. Working Through Emotions
At a younger age, today's seniors may not have had access to therapy or felt uncomfortable with the concept. What was once stigmatized, seeing a therapist is now encouraged as we put more emphasis on mental health in the United States. Older adults can now discuss and work through previous issues or emotions they weren't able to in the past.
As you age, so do your friends and family members. If a spouse or close relative passes away, therapy can help with grief management. Facing loss is inevitable, especially for seniors. A therapist can help walk you through the stages of grief to reach acceptance.

At Avon Health Center, we provide supportive counseling to help seniors adjust. Contact us to learn more about the services we offer.