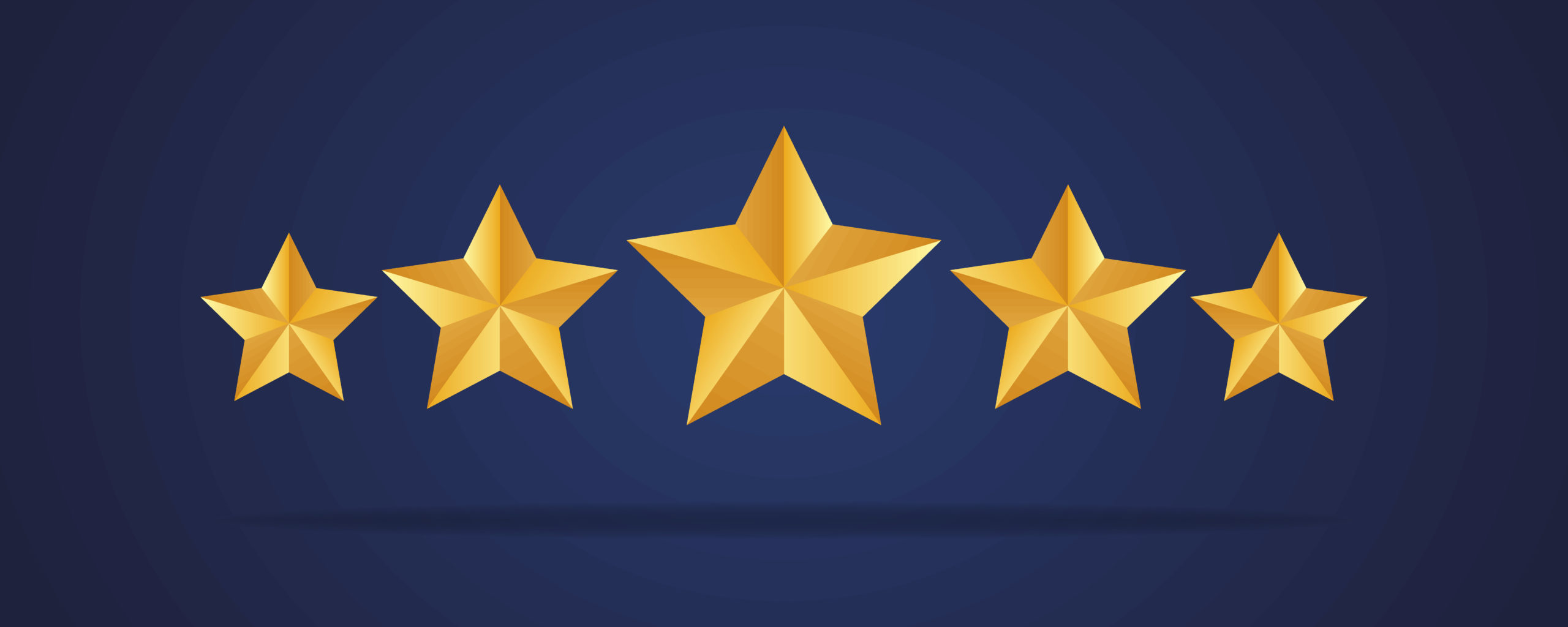 Avon Health Center is proud to be in the top 2 percent of skilled nursing facilities in the United States, as rated by the Centers for Medicare and Medicaid Services (CMS)!
Our facility received 5 stars in all 3 categories from CMS. Only 320 skilled nursing facilities in the country have currently earned this designation.
About the CMS Rating System
The Five-Star Quality Rating System from CMS helps families and caregivers compare nursing homes for their loved ones by identifying the areas in which they excel and could improve.
"This is a testament to UConn's quality transitional care and inpatient programs as well as the quality of care at Avon Health Center," says Dr. Jaclyn Olsen Jaeger, an internist and geriatrician in the UConn Center on Aging, who is also a transitionist and Associate Medical Director overseeing discharged patients' post-acute care at the Avon Health Center.
This shared achievement speaks to the team-based approach that is imperative to the delivery of successful transitional care for vulnerable older adults.
– Dr. Jaclyn Olsen Jaeger