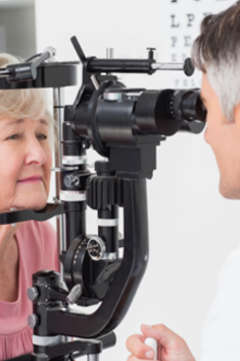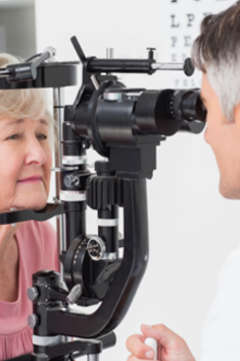 For older adults, health and wellness are of the utmost importance to prolong their lifespan. We encourage a healthy lifestyle at Avon Health Center by offering regular health services, recreational activities and a nutritious dining menu. What else can seniors do to promote healthy aging?
Disease Management
According to the National Council on Aging, 80 percent of seniors have at least one chronic disease. The conditions that cause the most fatalities are heart disease, cancer, stroke and diabetes. If you are in danger of developing or have one of these diseases, it is important to speak to your doctor about proper treatment to reverse or keep these conditions under control.
Senior Eye Health
According to the National Eye Institute, the number of Americans with age-related eye disease is expected to double by 2050. While not all older individuals experience vision loss, it is important to pay attention to the risks of age-related conditions. From cataracts to glaucoma, people over the age of 65 can prevent these diseases with a regular eye exam. Save your sight with early detection and proper treatment.
Overall Body Health
When was the last time you had a physical? Although this test should be performed annually, many people stop making the appointment in adulthood. A physical screening can help identify health issues before they become a major concern. Seeing a doctor regularly is especially important for older adults who are more prone to health complications. Good posture is also very important, especially as we age and begin to shrink. Standing tall with your shoulders back can prevent spine and neck problems that may lead to inactivity.
Staying Active
If you treat your body well, you will be able to continue enjoying the physical activities you love. Depending on their current health condition, seniors should strive to walk daily to help strengthen their heart and lungs. Regular exercise also keeps older people social, which can prevent symptoms of loneliness and depression.
What to Eat?
Seniors should pay extra attention to their heart and digestive health. Fiber-rich foods that aid in digestion include beans, seeds and broccoli. Foods high in omega-3 fats like salmon, almonds and berries support a healthy heart. Well-balanced meals help us feel more energized throughout the day. To accomplish this, seniors can also add iron-rich foods to their diet, like spinach and dried fruits.
Avon Health Center is a community resource to seniors and their families who have questions about healthy aging. Contact us to learn more!